Adele inspires us with her powerful voice and deeply emotional lyrics. While the multi-award-winning singer-songwriter continues to dazzle audiences at Caesars Palace, fans can experience her music in an entirely different way at the historic Bolling Haxall House in Richmond. This Candlelight tribute to Adele features a classically-trained string quartet reintroducing audiences to some of her greatest melodies.
Expect to be enchanted by the musicians' twist on her traditionally crafted songs, from the moving notes of "Someone Like You" to the passion in "Set Fire to the Rain". What's more, the sounds of Adele's emotive tracks are taken to new levels when bathed in the glow of candlelight.
Adele has a raw quality unmatched by most singers. Her honest lyrics, candidness, and charisma also contribute to her unique appeal as an artist. Whilst evolving her style across her four successful studio albums, the singer has never sacrificed the soulfulness rooted in her music. Not only is her music perfect for easy listening, it also provides relatable insights into romance and heartbreak.
The setlist for Candlelight's intimate tribute to Adele includes "Chasing Pavements", "Skyfall", "Rolling in the Deep", "Hello", and more. Get ready forthe Listeso String Quartet to take the songs you are so familiar with and transform them into classical wonders. We can't think of a better way to pay homage to a music legend like Adele.
After having enormous success around the world—in cities like London, Manchester, Madrid, Barcelona, and Paris—Candlelight brings its unique experience to Richmond to pay tribute to one of the most popular and influential artists in the world, Adele.
Note: For the safety of our audience, all of the candlelight will be provided through flameless candles.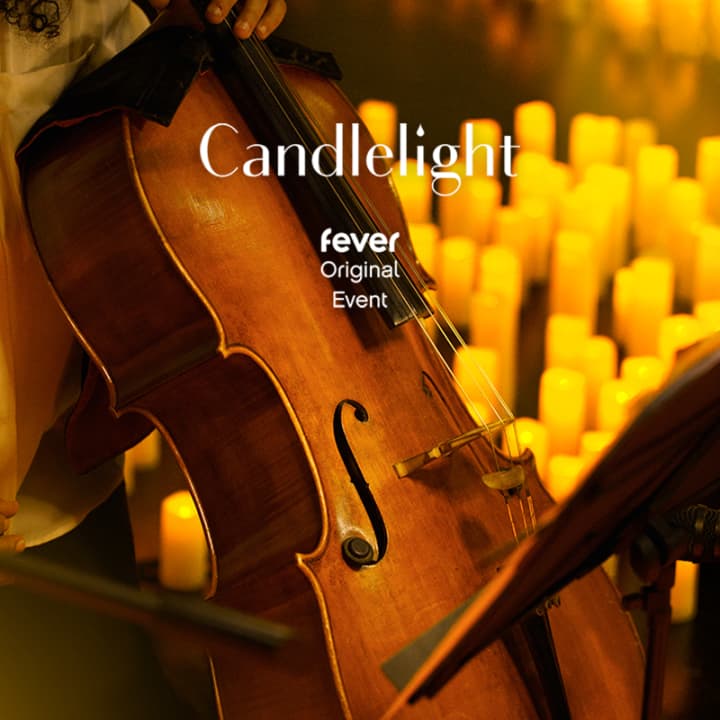 Candlelight: A Tribute to Adele
---